ARCHIVES HOLDINGS:
10022 Lulah Cavileer
The Lulah Cavileer Papers contains obituaries of her father, Charles Cavileer. Charles Cavileer was one of the original white settlers of North Dakota. He came to North Dakota in 1850. Also in the Lulah Cavileer Papers is a speech Charles Cavileer presented reflecting on his time as a resident of the northern Red River Valley. In his speech he mentioned his relationship with Norman Kittson and Joseph Rolette.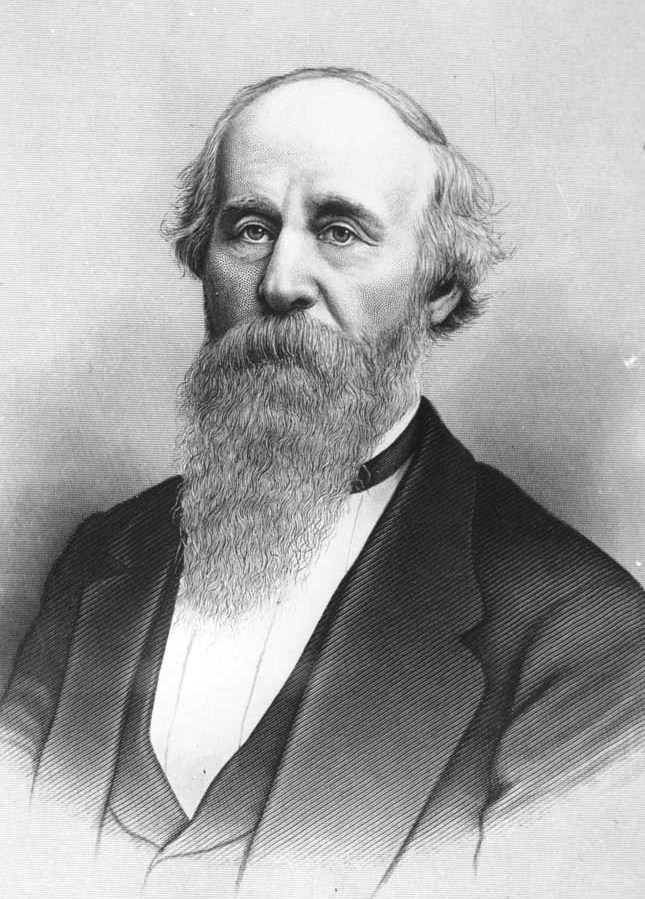 Norman Kittson. SHSND A3161
10691 Roy Johnson and Louis Pfaller
In Box 10 Folder 5 of the Roy Johnson and Louis Pfaller Collection, there are newspaper articles and other forms of research on Norman W. Kittson.

20842 Norman Kittson
The Kittson Letters contain letters written by Norman Kittson to multiple people, including Henry H. Sibley. Kittson gave updates on the business of the fur trade and details about Hudson's Bay Company.

SUGGESTED READINGS:
Rife, Clarence W. "Norman W. Kittson: A Fur Trader at Pembina." Minnesota History - A Quarterly Magazine, September 1925: 225-252.
This article provides an overview of Norman W. Kittson and his job at the fur trade post of Pembina.

Camp, Gregory S. "Commerce and Conflict: A History of Pembina 1797-1895." North Dakota History, Fall 1993: 22-33.
Pembina was the center of fur trade in the Red River Valley. This article is about the people and trade around the town of Pembina.
Finding aids on other fur traders of the Red River Fur Trade: