ARCHIVES HOLDINGS: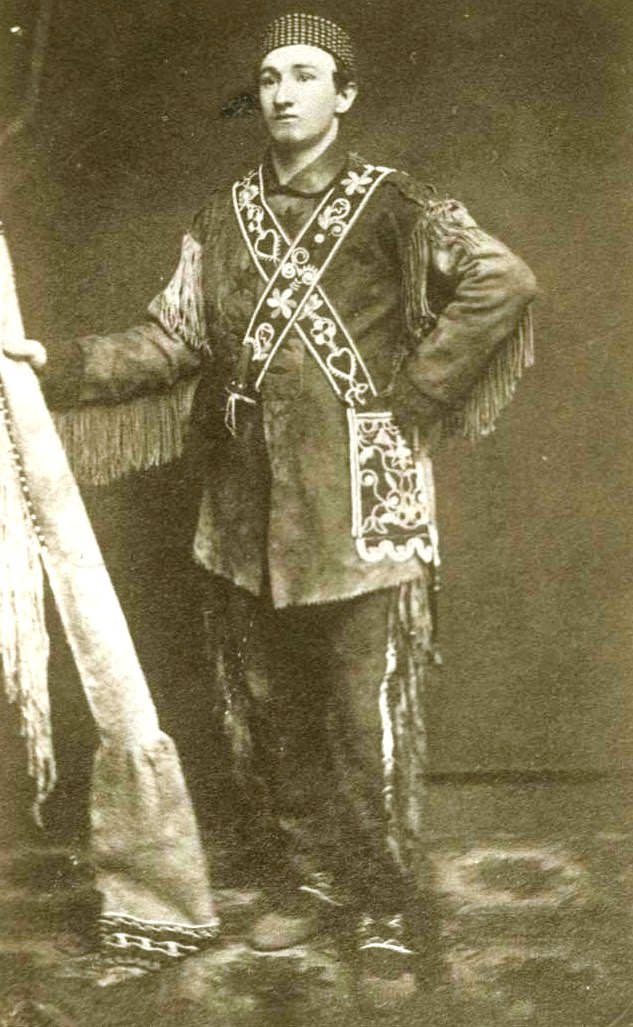 Henry A. Boller. SHSND A2725
10024 Henry A. Boller
The Henry A. Boller Papers contain letters to and from his family. Along with the letters, this collection contains his diary that he kept while at Fort Atkinson and surrounding areas. There is also a lexicon with translations of Native American languages.
Finding Aids on Fur Traders of the Upper Missouri River: